What is a Reverse Mortgage?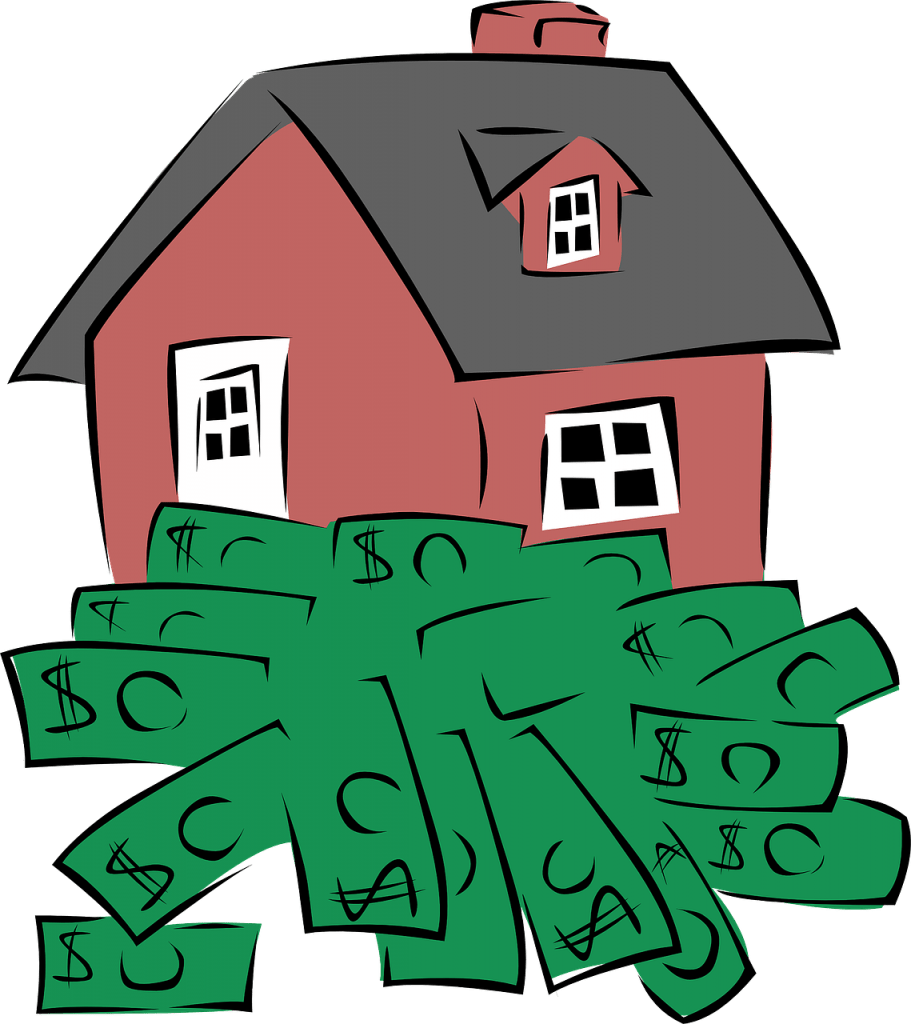 Did you know that a Reverse Mortgage is a special type of loan that enables you to tap into the equity in your home and receive cash, a tax-free monthly income, and/or a line of credit. It can also be used to purchase a primary residence. The loan is not repaid until you permanently leave your home.*
So how do I qualify you ask?
You can easily obtain a Reverse Mortgage, provided that:
All Borrowers are at least 62 years of age or older.
You occupy your home as your primary residence.
You have equity in your home (proceeds of the reverse mortgage will be used to pay off existing liens or mortgages) 
How much money can I receive?
The amount of money you receive from a reverse mortgage is determined by your home value, age of the youngest borrower, and the current interest rate. A representative from our company will be happy to assist you in evaluating your options and calculating the maximum amount of money that will be available to you.
*Disclaimer
1 Borrower must continue to pay property taxes, insurance applicable maintenance and association fees, and maintain the property. Failure to do so may result in foreclosure.
**Disclaimer 2
This material has not been reviewed, approved, or issued by HUD, FHA, or any government agency.
Contact Us today and talk to an expert for more information on Reverse Mortgages